About Applied Biologics™
Advancing Regenerative Medicine
Core Values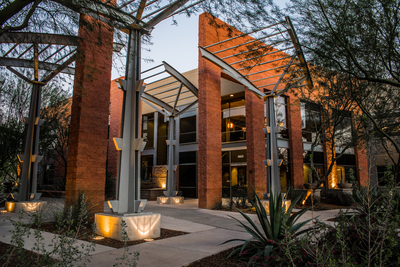 The entire Applied Biologics Team is dedicated to each other and the company's success.  The executive team, medical advisory board, scientific advisory board, researchers, product development team, manufacturing technicians, distribution team, sales representatives, support team, reimbursement department and administrative staff are professionals and leaders in their fields.  Together, we continue to strive for excellence and being a leader in delivering biological solutions to treat a growing list of orthopedic, sports medicine, general surgery and soft tissue defect indications.
Vision Statement:
Applied Biologics™ is a worldwide preeminent source of amnion-derived technology, clinical research, education and training for the constantly evolving healthcare industry.
---
Mission Statement:
Applied Biologics' mission is to:
Advance Regenerative Medicine.  Through innovation and development of new technologies with a proven track record of success and accelerating rate of growth Applied Biologics is committed to being a leader in regenerative medicine products. 
Advance patient care by delivering superior allograft, effective protocol and surgeon support.

Lead the medical sales industry with excellence in education, training and knowledge assessment.

Create long-standing facility relationships through claims management support and cost-recapture of procedures and supplies.

Reduce the total cost of patient care by providing advanced treatment options.